Facial Enhancement & Anti-Ageing

Introducing:

Cerules

StemEnhancement ULTRA
The world's leading natural stem cell enhancer and
our best selling Anti-Ageing product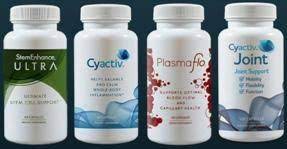 Find out how Stem Cell Supplements Work
In a hurry to try Stem Cell Supplements?
Increase your adult stem cells naturally
To find out more on Cerule and StemEnhance ULTRA and how to order these products
Business Opportunity
Firstly to buy these amazing products at wholesale prices and the opportunity to earn a second income. If this is of interest just mention: Body & Mind Shop for FREE help and mentoring and contact our business partner Mike Trigg on 07783511277/ email advancedwellness17@gmail.com remember to just mention Body & Mind Shop FREE help and mentoring and to give your name contact details and best time to call. Plus you can find out more at: https://johnwoolf.cerule.com/
We look forward to hearing from you.
StemEnhance ULTRA
This is a health product that everybody needs to boost their immune system, especially in these Covid times.
StemEnhance Ultra concentrates and combines extracts from nature's most primitive superfoods, freshwater microalgae and marine macroalgae, providing the body with the ultimate in stem cell support.
To find out more on Cerule and StemEnhance ULTRA click through on: https://www.bodyandmindshop.com/facial-enhancement-anti-ageing/cerule-stem-enhance-uk/
Our other Anti-Ageing products include:

Marine Collagen
Did you know, that you can look younger by taking marine collagen capsules at night and get a better quality sleep, waking up feeling refreshed, aswell as plumping up your face, diminishing lines and wrinkles.Marine collagen is taken by sports professionials and helps improve overall joint mobility. Natural alternatives to botox, that can make you look younger and grow younger Naturally, being able to increase your bust size, feel more curvy, within yourself without the risks of expensive surgery.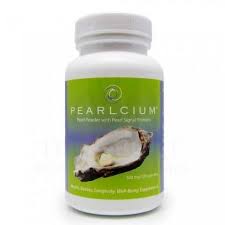 Pearlcium
Pearlcium is natural, bioavailable active signal protein source that can help stimulate new skin and bone growth, offset osteoporosis, build bone density and quickly regenerate collagen, producing radiant and younger-looking skin. See more on Pearl Health News by clicking through on Pearlcium

Equalizer Plus
The natural pain relief formula cream Equalizer Plus can help ease away joint and muscle pains for the vast majority of those who suffer with arthritis, Bursitis, Tendonitis, Carpal Tunnel Syndrrome, Bruises, Sports Injuries, Sprains, and need joint care without prescription drugs that can prodcue dramatic side effects.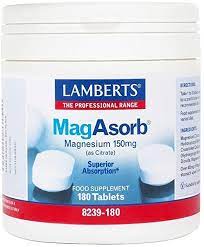 Magnesium Citrate
Did you know Magnesium is required for cardiovascular health, relief of muscular cramps and spasms, unlocking muscle tension and spasms with Mag CitrateMagnesium, has been shown to help people suffering from low moods and a frantic, confused state of mind and that Magnesium is a vital mineral to increase bone density. To find out more see Lambert's MagAbsorb.