UK Manufactured Natural Health Supplements & Herbal Remedies!
Helping You to Look and Grow Younger
The Body and Mind Shop specialises in the manufacture and sourcing of organic alternative health products including natural health supplements and herbal remedies providing a natural alternative to drugs and surgical procedures to aid in many areas such as anti-ageing, losing weight, cellulite reduction, menopause, stopping smoking, anxiety, skin problems, headaches and arthritis.
As well as manufacturing our own alternative health products we also supply many leading brands and hi tech solutions such as Bemer technology: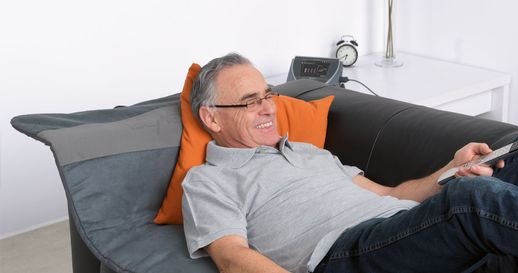 Countless health challenged individuals claim BEMER has helped them achieve "life changing" results.
WATCH THIS SHORT VIDEO ON HOW IT WORKS 30 Minutes
Here is another 7Minute Video
It is used in Hospitals and by Doctors around the world but has only recently come to Ireland and the UK.
Would you like to know more about how does the Bemer 3000 Vet work or the BEMER Pro Set / BEMER Classic Set, the many practical accessory products and the wide application range? We look forward to hearing from you and to answering your questions.
For more information contact: enquiries@bodyandmindshop.com